Occasionally in entrepreneurship, we come across startups that are a bit … familiar.
Ideas are the dust off your shoulders, of course.
It is entirely natural that two sets of founders could share the same ideas, or for startups to evolve in competition with earlier models.
Disruption is the name of the game, after all.
But some seem a tad more familiar than most. They share extant user interface, similar sites; even a code that seems straight out of another's pocket.
Today's blog, junta, is about one such platform – StreamLabs.
Welcome Normans peepoHappy
Live streaming, for the uninitiated, is the simultaneous broadcast of content as it is being produced. Twitch is one of the most popular live-streaming platforms, with some competition from the likes of YouTube Live and Meta Gaming.
It is a particularly addictive form of content consumption, where creators can directly interact with viewers as it happens. Legendary streams pagman include Ludwig Ahgren's month-long unbroken stream, and Ibai's interview with Lionel Messi – the footballer's first official interview after leaving Barcalona.
ESports tournaments are sometimes live-streamed to many millions of concurrent viewers.
/neg Streamlabs
Streamlabs, formerly Streamlabs OBS, is a platform that allows viewers to interact directly with the stream; creating visual alerts for new followers, subscribers and donations. It began as Twitch Alerts in 2014, despite having no affiliation with Twitch whatsoever. It took them until 2019 to change their name.
Streamlabs has always had a malicious user interface. If donators chose to use certain gif alerts, SL would automatically sign them into streamlabs+, a USD 5.99 charge that would be deducted from PayPal every month without informing users. The system is notoriously difficult to cancel. A former employee noted:
We told them this was happening, it was the #1 support request ticket. We had complaints all the time as partnerships managers. We were told it wasn't going to be fixed because of how much it made.
This week, Stream Labs came under the scanner for plagiarising code, copying entire user interfaces, and the malicious use of 'OBS' in their name.
The OBS Project is an open source and completely free software that carries tremendous weight in the industry, and provides the technical framework for most streaming software.
Stream Labs themselves claim that they are a fork from the project, and that the 'OBS' tag was just a placeholder. A tribute.
The truth is little more malicious.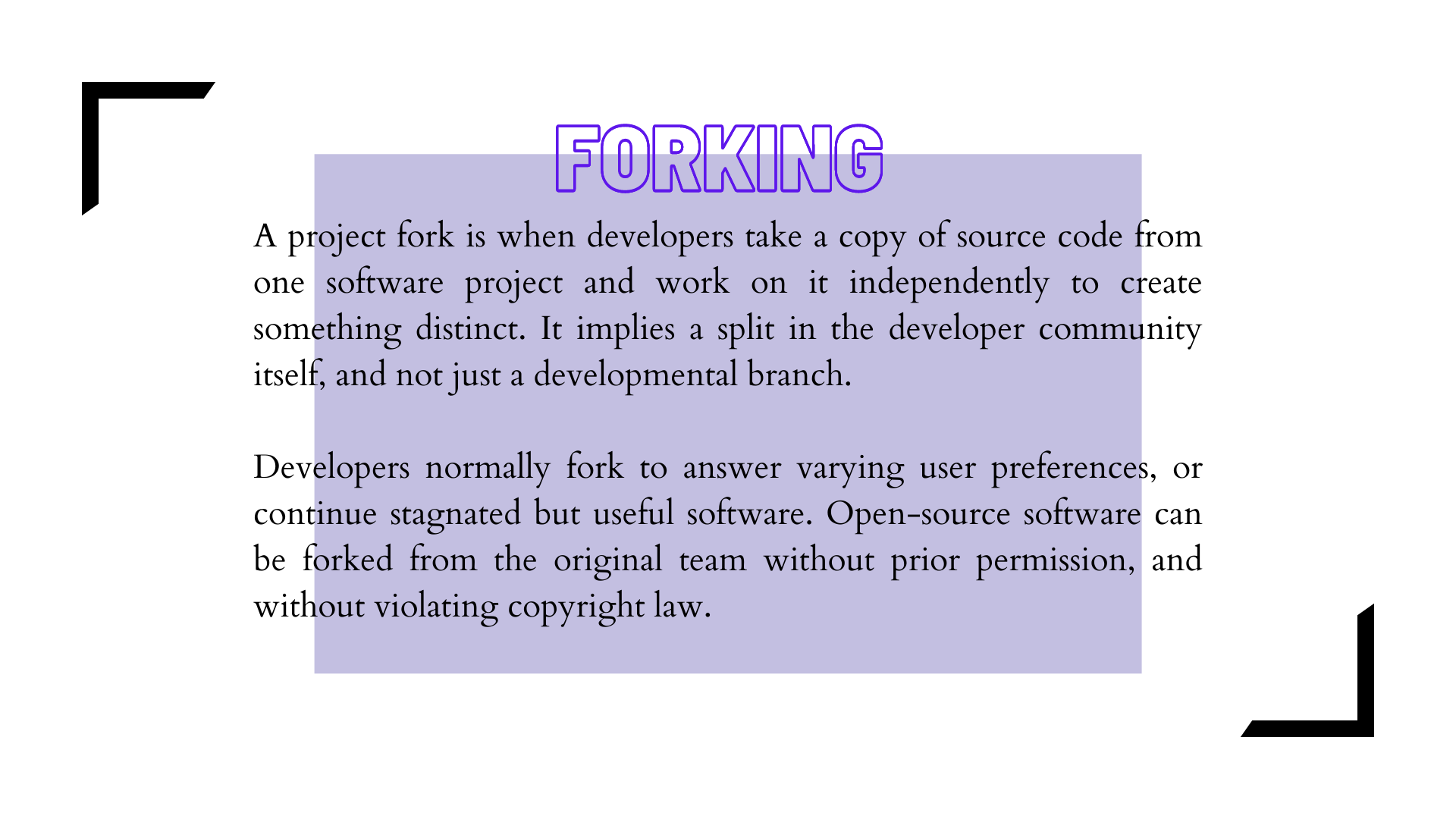 The Theft
Last week, Stream Labs announced Streamlabs Studio, a web-based broadcasting studio that offered broadcasting customisation for Xbox users. SL Studio allows users to stream without needing external hardware such as capture cards.
Lightstream, a cloud-based streaming service that lets content creators stream through mobile browsers, was not amused. SL Studio had stolen their entire website, including customer reviews!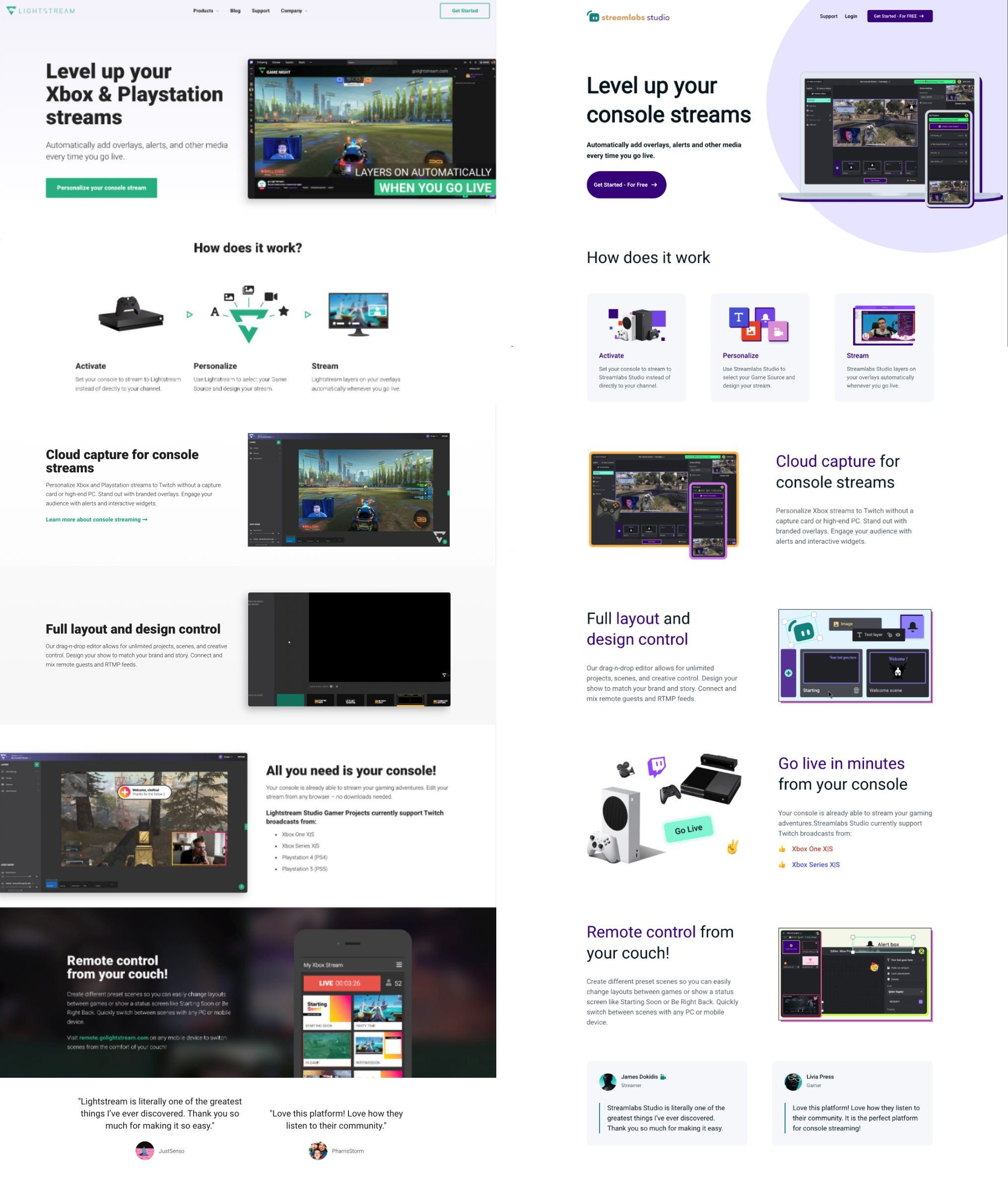 The OBS Project chimed in. As it turns out, they had never permitted Stream Labs to use OBS in their name – SL went one step further and trademarked it anyways.
This, they explained, caused considerable confusion. Angry users would spam support volunteers demanding refunds, companies who did not realise the difference alleged mismanagement.
Elgato added that a year after they launched their Stream Deck product, SL launched an app with the same name and functionality.
The only real advantage that SL has over OBS Studio is their superior graphical elements. Naturally, they had to steal those too.
Artist and game developer MortMort notes that they stole his admittedly adorable animation of a fox for a default alert, without crediting him for over four years.
It was only after a massive blowback and call-outs from streamers such as Pokimane, who demanded Streamlabs remove her likeness from the platform, that SL relented.
Pokimane is a veritable 'face' of Twitch alongside the likes of Forsen and the Juicer, and was previously partnered with SL. Streamlabs has extensively used Pokimane for branding purposes. Keeping with Streamlabs tradition, they only obtained the license for two of the ten images they used.
The Count
It is not uncommon for SaaS startups to first launch as an open source project, and then transition into a commercial endeavour. This approach creates extensive brand loyalty, a steady sales funnel, and a security net for both users and founders to test out the capabilities of the service.
The same goes for forking.
What SL did was neither.
First, SL stole the OBS code, word for word. Then, SL maliciously misrepresented its own products, to confuse people into signing up. In keeping with their affinity for misleading branding, SL profited tremendously from using the OBS tag. Users thought that SLOBS was a collaborative effort between the two teams or an update of the same project.
This is tantamount to trademark infringement and has precedent. About four years ago, open-source software company XimpleWare sued Versata for incorporating their code without obeying the terms of license.
Surprisingly enough, they were rewarded for their actions – which is perhaps the most disheartening thing in entrepreneurship. Logitech acquired them for a cash and stock deal of almost USD 120 million.
It would have taken one Black Duck subscription for them to avoid this mistake. Alas.
The Question
Code theft is a pathetic practise in its own right, but this malicious misrepresentation is far worse. It insults the genuine and communicative process of open-source software development.
Streamlabs relented at the end, of course, if only because PR demanded it. They removed OBS from their name, and even threw in a MortMort credit in there.
They aren't alone, however. It is incredibly disheartening to see how many startup founders go for the easy way out, lifting code from open source projects and commercialising it as their own. It takes years, too, for open-source teams to identify this theft. OBS is widely respected; and even then, it took a twitter barrage and streamers quitting to make an impact.
At what point does inspiration and 'disruption' turn into plagiarism?
Should we protect open-source projects from such theft? And if so, how?