COP 26
Paradise Lost
We at Above the Fold have spoken quite a bit on the potential of startups in environmentalism.
But there is something we have avoided. The glorious dream of green tech.
With the UN's 26th Climate Change Conference (COP26) a month behind us, we found it the perfect time to talk about this issue.
BLAH BLAH BLAH
Last month, delegates from the many nations of the world and some of her most powerful corporations met in COP26, ready to discuss how they could save it.
The people at COP26 happily committed their successors to targets they did not want to follow, blabbered about tech as a one-stop solution, and refused to commit to implementation. They placed no real restraints on oil and gas, aviation, cement, shipping, steel, or ruminant agriculture – necessary to reach net-zero emissions.
By many accounts, COP26 was a failure – so ineffective that it lead to Glasgow's largest protest in two decades.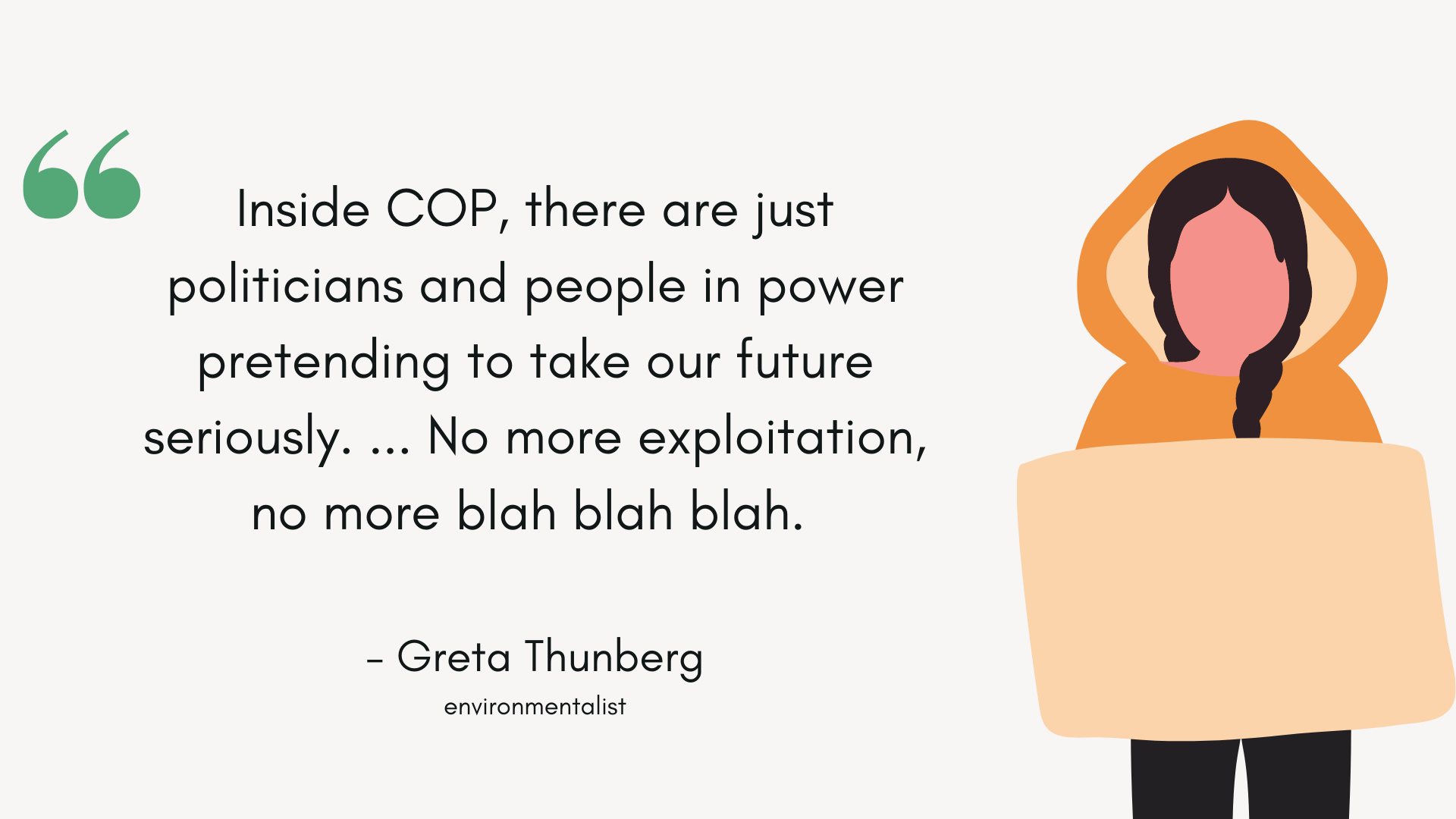 COALING DOWN
But it had its positives. For the first time, coal and fossil fuels were included in the final resolution.
This was great!
Coal is the largest contributor to climate change, producing 27 per cent of the world's total carbon dioxide emissions. Previous conferences have never even mentioned fossil fuels.
It demanded:
ending inefficient fossil fuel subsidies
recognising the need to support workers from fossil fuel sectors
accelerating efforts to phase down coal plants
The last of these was perhaps the most remarkable. Hours before the final resolution, India and China demanded that the original wording – 'phase out' – be replaced with 'phase down.'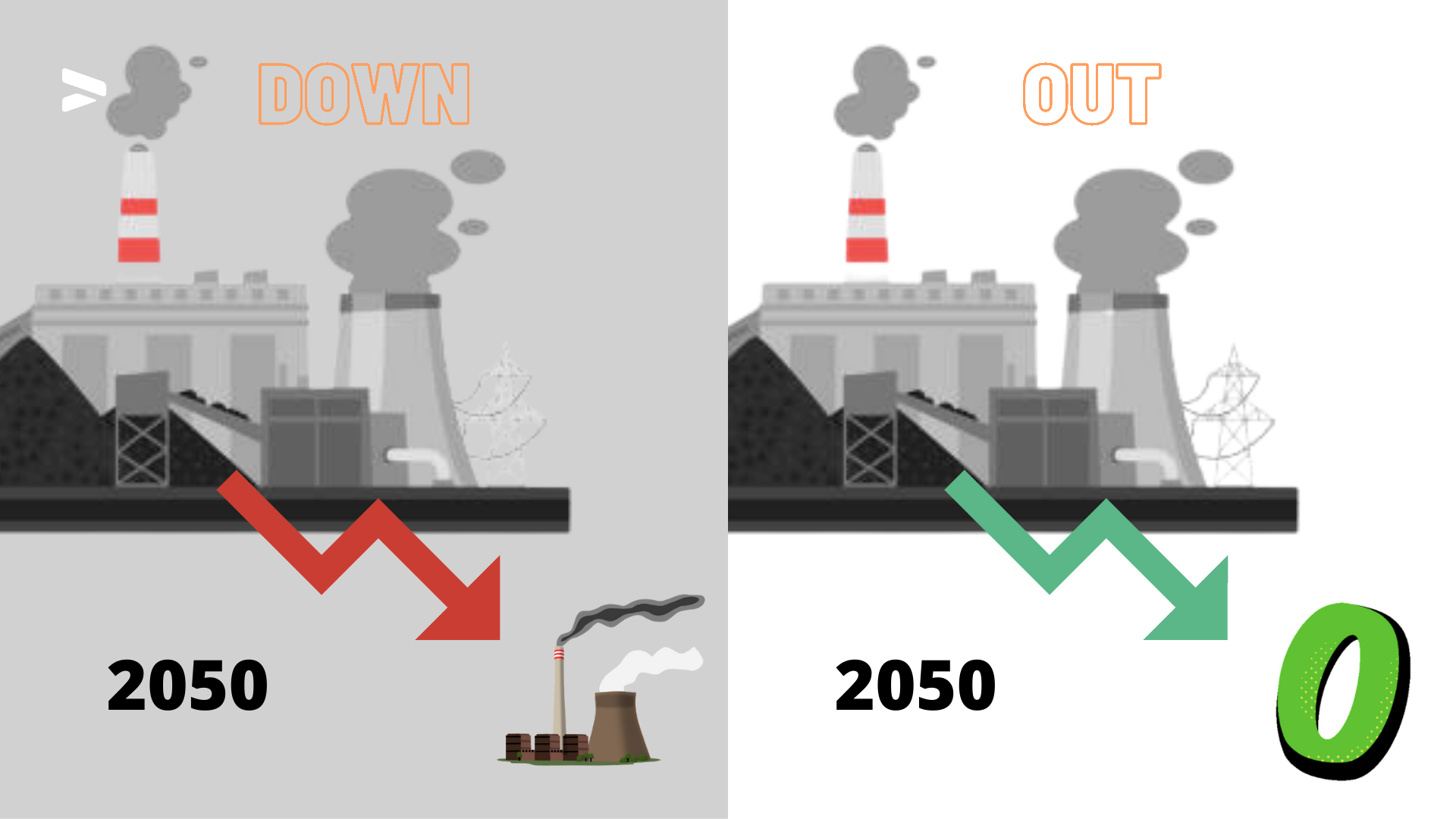 This is not a small change. India and China both argue that it is justified; their emissions per capita far lower than developed countries. Developing nations, they explain, cannot give up their own growth to heal the sins of wealthier ones.
India remains committed to prior pledges, and has made new ones.
By 2030, India will bring down the carbon intensity of its economy by 45 percent, increase use of renewable energy to 50 percent of total requirements, and slash carbon emissions by 1 billion tonnes. Addressing COP26, PM Modi proclaimed:
India is the only major economy which has delivered on Paris agreements in letter and spirit.
Similarly with China. In September 2020, President Xi Jinping announced that:
Covid-19 reminds us that humankind should launch a green revolution.
China has reaffirmed its commitments to net-zero emissions by 2060 and peak emissions by 2030. It has also announced that they will no longer fund coal-power plants overseas.
SCALE TO MEASURE
But their biggest failing was their blind optimism that technology would solve climate change – and leaving it at that.
Tech can't solve climate change.
Not by 2050, when the world is expected to collapse.
The reason is simple – it can't be scaled in time. Prof. Allwood explains why.
… scale is the only thing that matters
Every technological solution discussed at COP26 depends on three resources:
non-emitting electricity generated by hydropower, renewables or nuclear fission
carbon capture and storage (CCS)
biomass
He offers the following:
At an average, we create 4 kWh of non-emitting electricity per person each day; we need 32 kWh.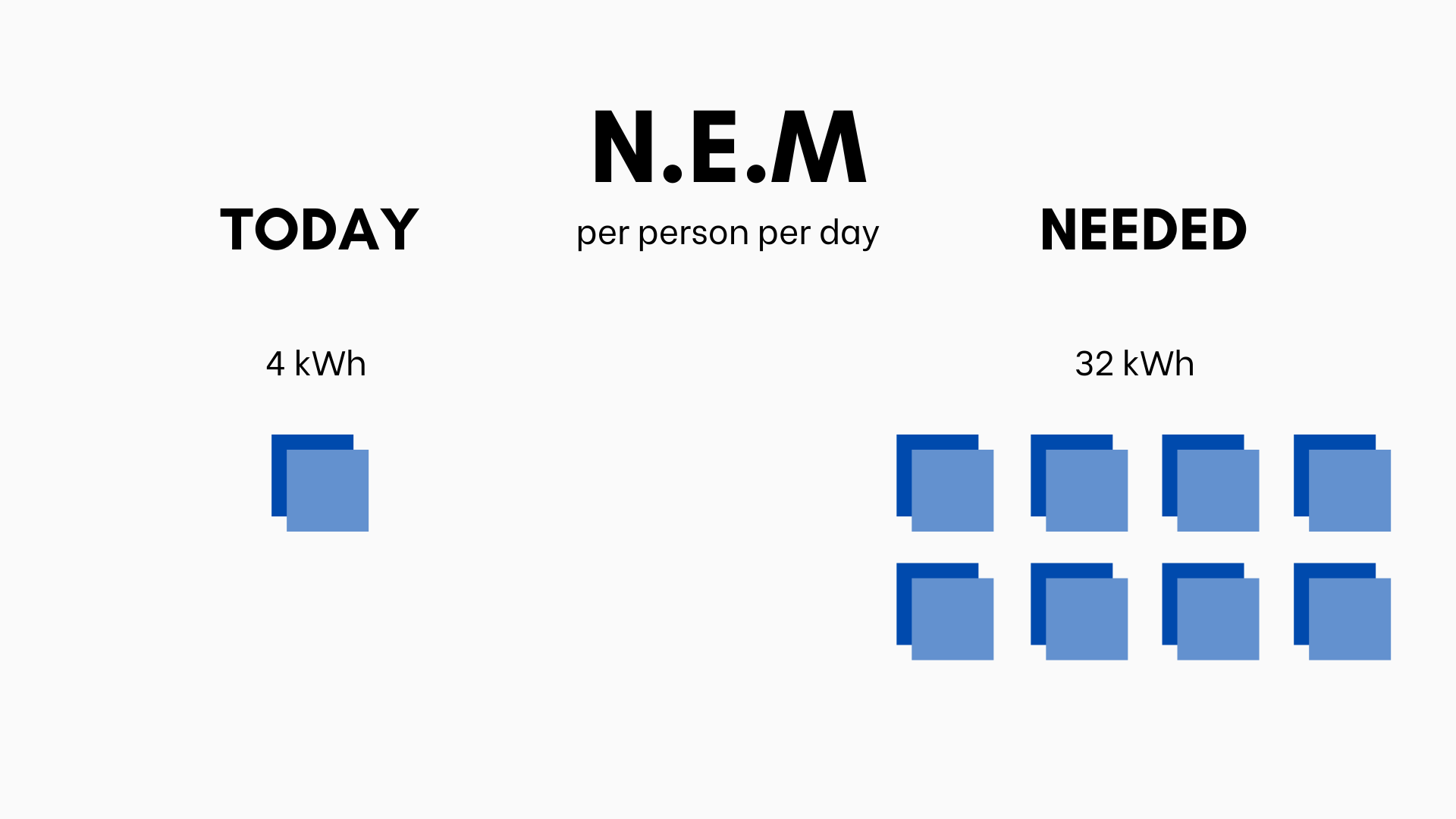 We have 6 kilograms of CCS per person each year, we need to capture 3600 kg.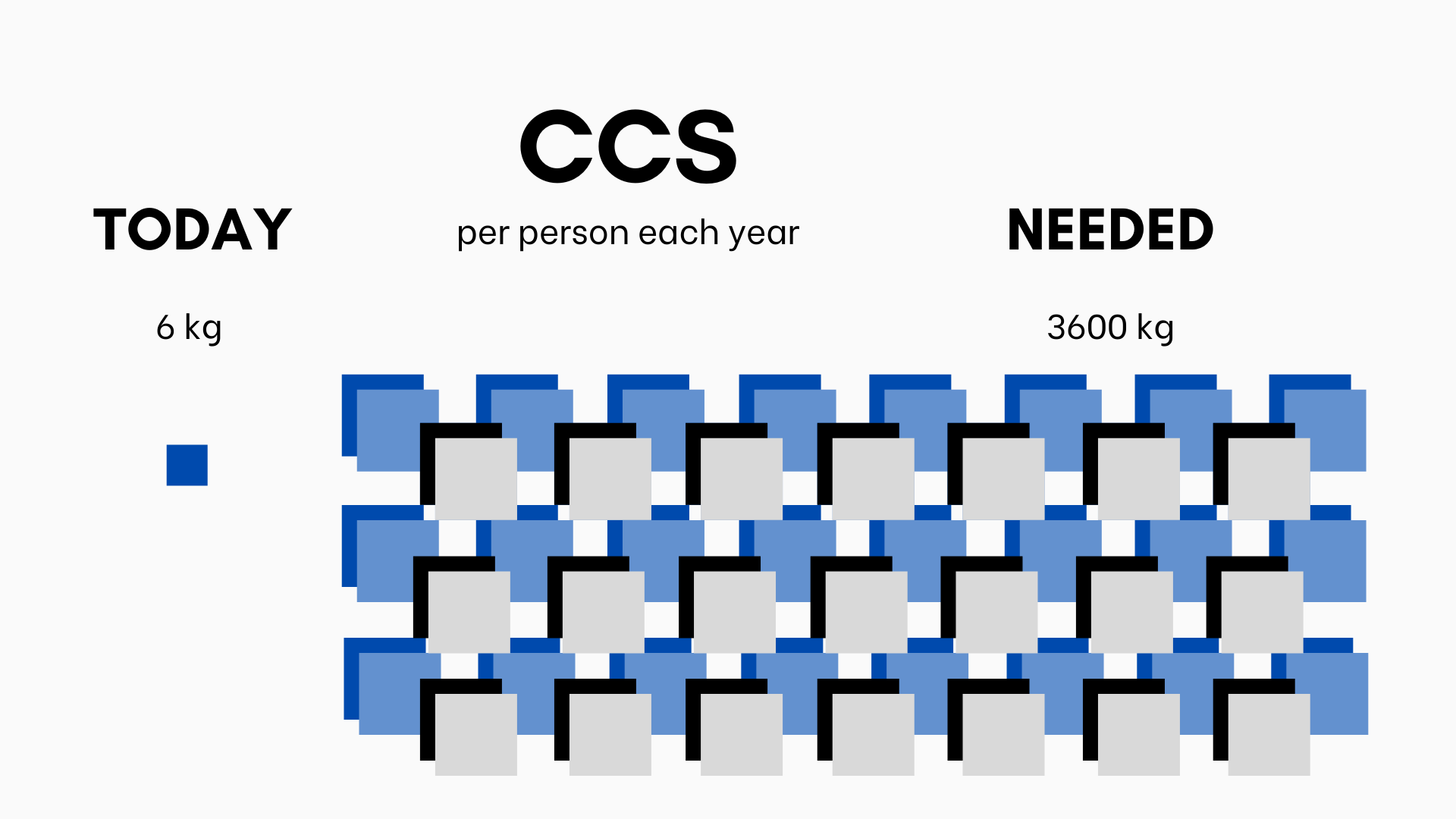 We eat 100 kg plant-based food per person each year, we need to harvest 300 kg for enough bio-kerosene.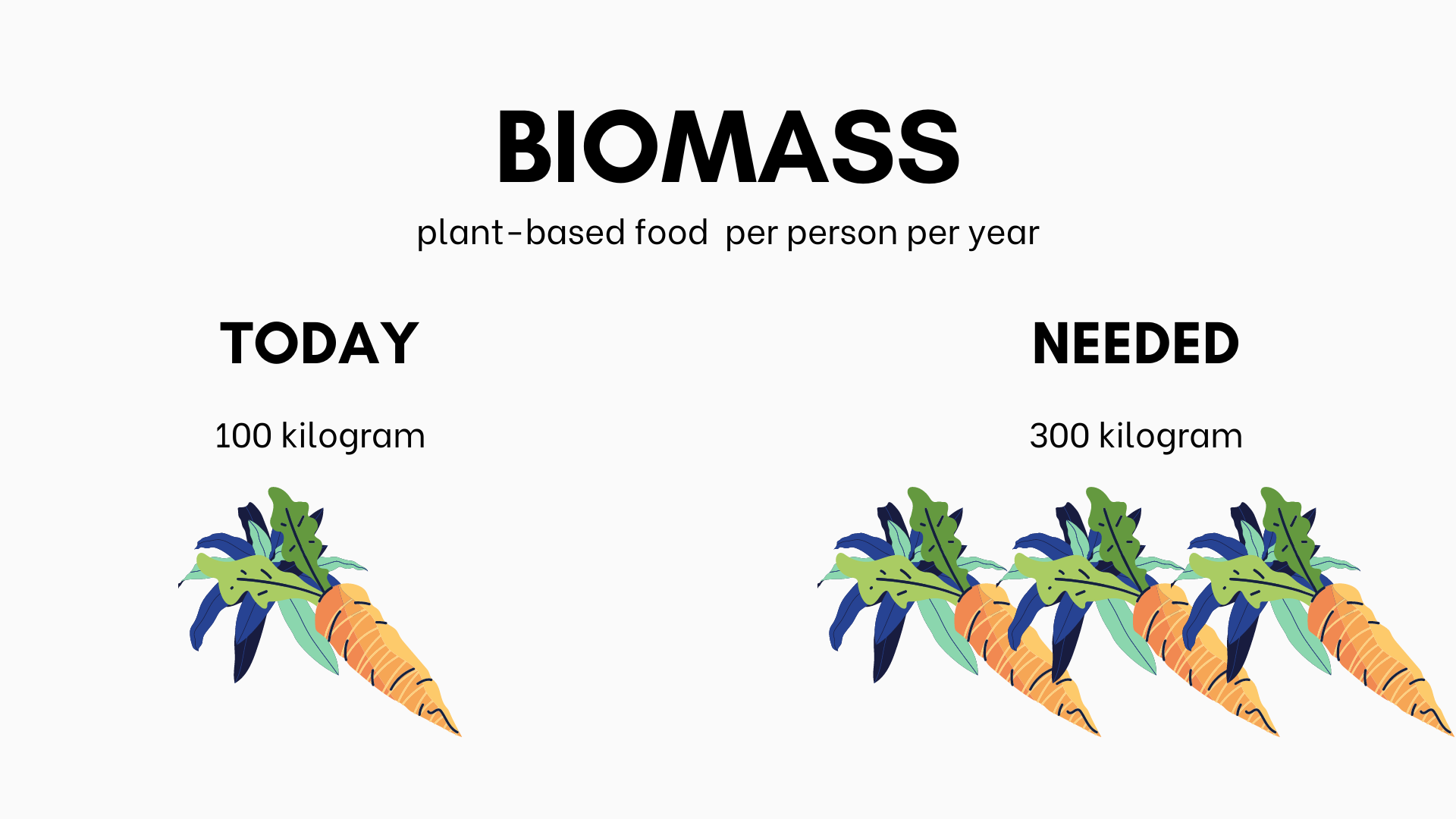 We have 28 years to reach net zero emissions. And we simply won't reach there in time.
THE QUESTION
Does that mean all is lost?
That there is little hope for us, no way to progress forward?
Of course not. We wouldn't write this if it were.
In part two of this miniseries, discover how entrepreneurship can – and will – change things for the better.
And what Indian entrepreneurs can do about it.