Though the current widely used 4G networks are performing well in many aspects, the network speed was a concern in many densely populated cities. So, the plans for a better network were rolled out early in 2015. Since then, countries and telecom service providers have been actively working on 5G - the next generation of networks.
The Global Status
The 5G network is available in over 900 cities in the USA by companies like Verizon, AT&T and TMobile & Sprint. Some countries like Canada, China, Japan and Australia have set up 5G networks in some parts of their country. Unlike before, India has developed the first indigenous 5G network encouraged by the "Digital India" mission.
5G Spectrum Auctions in India
With Reliance Jio leading the way, Bharti Airtel, VI and Adani Networks were the major bidders in the Auctions for the 5G spectrum. Ashwini Vaishnaw, Union Minister of Communications, Electronics and Information Technology has said that 5G networks will be launched by October in 13 Indian cities.
Features to look out in 5G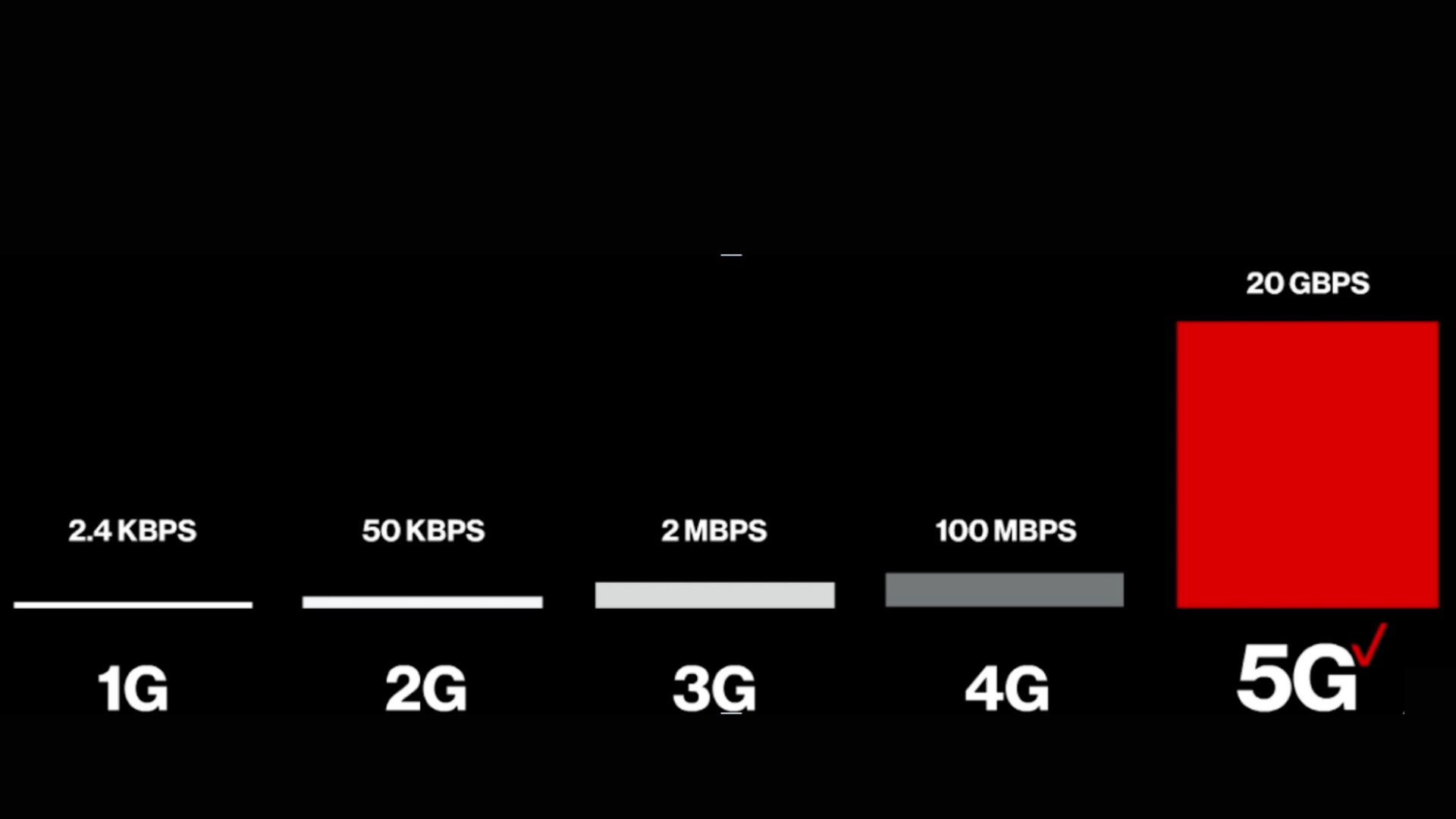 5G can deliver network speed upto 20 GBPS which is almost 200 times faster than 4G. So, downloading high definition movies that would take hours with 4G, will take you only a fraction of seconds using 5G. Also, long hour sport matches can be streamed without any buffering. 5G networks have a better latency rate of nearly just a millisecond. 5G also promises a stable network even in crowded areas.
Apart from all these, 5G has a potential for unleashing new developments in the fields of AI, Virtual Reality and Automation. 5G plays a crucial role in the emerging cyber physical world of Metaverse. With its low latency, 5G can support self-driving cars as it increases the rate of response for obstacles.
As with any technology, 5G also has some of its own shortcomings. 5G can't travel longer distances compared to 4G and tall buildings and trees may also block its frequency. With higher bandwidth also comes higher risks and threats of hacking. All our current smartphones may not support 5G and it also drains more battery. However, a few defects pave the way for innovation!
When will we be completely 5G connected? Well, the upgrade to 5G requires upgrades in existing antennas and softwares also. So, we eagerly anticipate the arrival of 5G to experience the fastest ever downloads, bufferless live streams and many more!