The world and the various innocent living beings in it have faced numerous injustices because of us. Animal testing is definitely one of its worst. As an alternative to it, The Next Big Innovation Labs has come up with a solution.
NBIL is a Bangalore-based startup. It was founded by Piyush Padmanabhan, Pooja Venkatesh and Alok Medikepura Anil in May, 2016. It aims to revolutionize the pharmaceutical, clinical and cosmetic R&D sectors using 3D printing technology. This is accomplished through its products and services such as Innoskin, Trivima and Next Big Learning.
Innoskin
It is a 3D printed bio skin which helps to treat burns, wounds and other skin related injuries. The long term goal is to diagnose skin cancer and other skin conditions that are not easily treatable.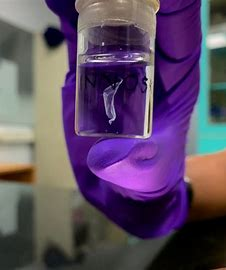 Trivima
Trivima is NBIL's first indegenous 3D bioprinter which is customisable. It was brought to life through NBIL's partnership with Microsoft and AutoDesk. It has been utilized in the making of synthetic and natural biopolymers. It also works to bridge the gap between transplantable organs and its availability.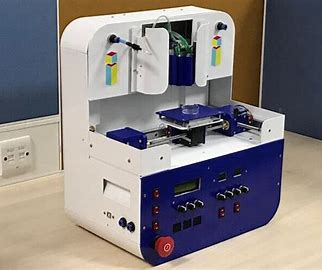 Next Big Learning
Through this scheme, it passes on its wisdom of 3D bioprinting to the enthusiasts out there. It basically provides a certified foundation course which covers the various aspects of the technology, and available career paths.
NBIL advocates the global ban of animal testing by creating merciful methodologies of testing. Instead of animals, the drugs and chemicals are being tested on Trivima's 3D printed Innoskin. But, it faces struggles due to high prices and variation in obtained products caused by human error. With NBIL's ongoing growth, can we expect the near future to be devoid of animal testing?