For salt-and-earth Amdavadis like me, this Monday was a godsend.
After years of pining, Ahmedabad has its own IPL team! No more loitering around Sardar Patel in the borrowed pink and blue of Rajasthan Royals; we have our own colours to field!
But this Monday, there's one team that's happier than all of Ahmedabad.
CSK is celebrating, and not just their fourth trophy.
Grey and gold, the lion roars.
On Monday, the BCCI announced two new teams for the Indian Premier League – Ahmedabad and Lucknow. Private equity firm CVC Capital won the bid for Ahmedabad, shelling out a dazzling 5,625 crore.
This is small, however, compared to the billion-dollar Sanjiv Goenka-led bid for Lucknow at 7090 crores.
And somehow, Chennai Super Kings has come out on top.
eeChennai Super Kings Cricket Ltd, which owns and operates CSK, is India's only sports team with shares on the unlisted, or 'grey' stock market.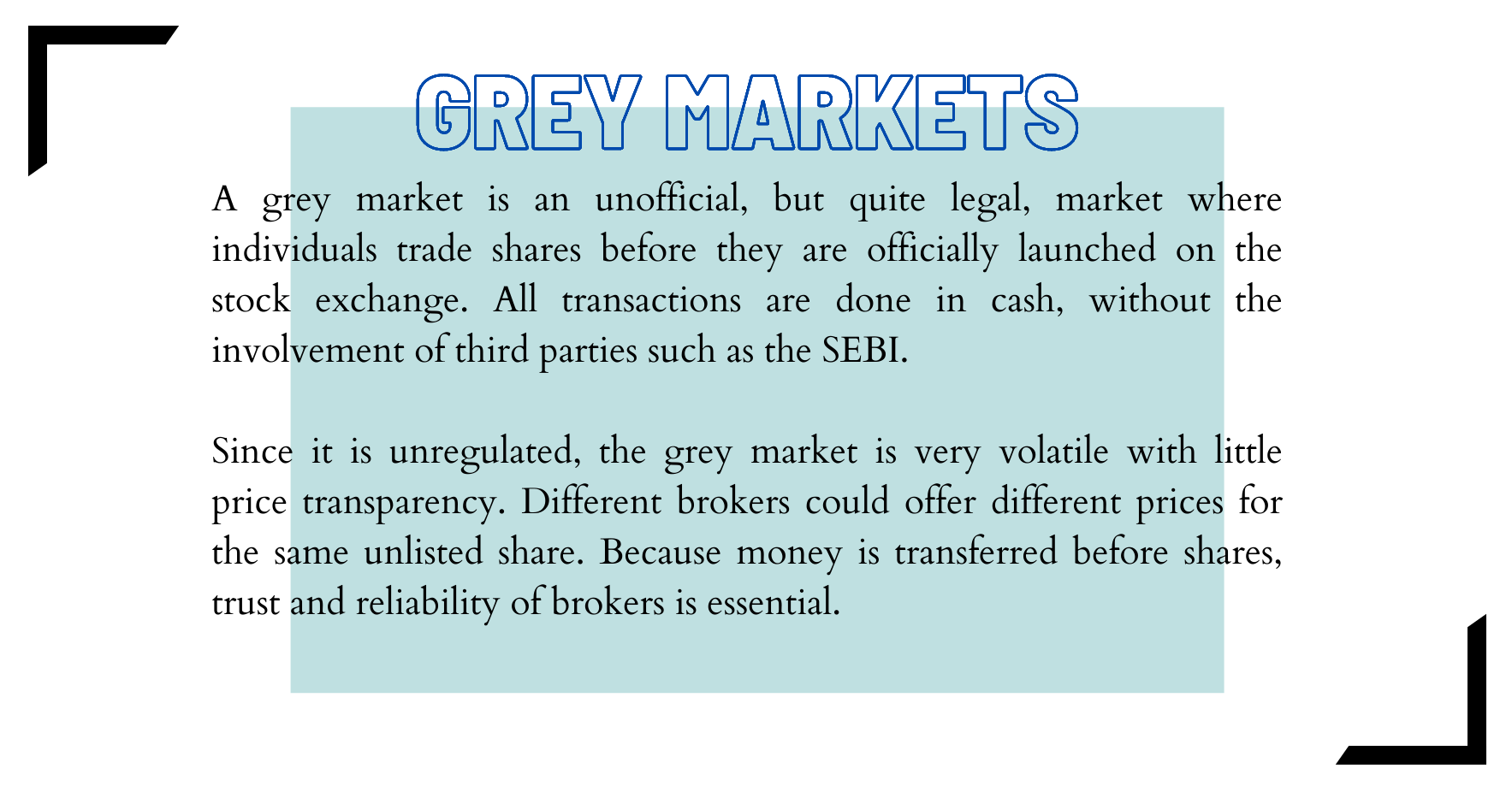 THE TIMELINE
2008 - India Cements brought the CSK franchise.
2015 - CSK was already a wholly-owned subsidiary, under CSK Cricket Ltd.
2018 - CSK stocks hit the grey market, trading at around Rs. 12-15.
Then, 2021.
In July, US-based RedBird Capital picks up a 15 per cent stake in the Rajasthan Royals. All of a sudden, unlisted shares of CSK jumped from Rs. 65 to Rs. 80.
Valuation? 2,100 crores.
After lifting their fourth IPL trophy on October 15, CSK's shares jumped from Rs. 90 to Rs. 135 each. When the announcement for the two teams came through, share prices shot up to Rs. 210-220.
Valuation? INR 7,000 crore.
With a market cap touching more than USD 900 million, CSK has a higher valuation than its owner India Cements. With the incoming sale of media and streaming rights for IPL 2023 to 2027, estimated at about 36,000 crores, CSK might become India's first sports unicorn.
Hear Me Roar
Even if it weren't the only IPL team with shares on the market, CSK is still a gorgeous prospect for investors. It is a consistent team with a brand that inspires tremendous loyalty from its fanbase.
What is odd, though, is that CSK shares are on the unlisted market in the first place – and outperforming its parent company.
Way back in 2008, ToI reports that Managing Director for India Cements, N Srinivasan, predicted that IPL would overtake the cement business.* We did not find the original interview.
This very year, a few weeks back, he explained that the success of the team and franchise-led leagues across the world would eventually lead to brand CSK outgrowing its parent brand.
What he predicted has happened.
Chennai Super Kings is swiftly approaching the big Billion, as India's first sports franchise unicorn.
The Question
Nevertheless, it stands alone. Franchises aren't exactly firms. But the unicorn status might change things.
What do you think? Will other franchises join them?
Can I expect a Mumbai Indians IPO, or to own shares of our very own Amdavadi IPL team?
And whose shares do you want to own?