Introduction
Starting a business is an exhilarating journey that begins with a spark of inspiration and a burning desire to create something extraordinary. Entrepreneurs are driven by their passion and purpose to identify problems and envision unique solutions that can revolutionize industries and improve lives. It is the ultimate dream for many aspiring entrepreneurs to have the opportunity to pitch their ideas to a panel of seasoned investors, known as the Sharks. This blog post explores the interconnected world of startups and Shark Tank, highlighting the challenges and successes entrepreneurs face as they navigate the journey from startup dreams to Shark Tank success.
Fueling the Entrepreneurial Fire: The Genesis of a Startup
Starting a business begins with a spark of inspiration that ignites the flames of entrepreneurship. It all starts with a simple yet powerful idea, born out of personal experiences, unmet needs, or a burning desire to create something extraordinary. This idea drives passionate founders to identify problems and envision unique solutions that can revolutionize industries and improve lives. As the vision takes shape, market research validates its potential, providing the confidence needed to step into the unknown. With unwavering determination and a strong support network, entrepreneurs embrace risks and uncertainties, channeling their passion and purpose into a compelling vision. The genesis of a startup marks the birth of a transformative journey, where resilience, creativity, and a burning desire to make a difference fuel the entrepreneurial fire, propelling founders towards success and making their dreams a reality.
The Shark Tank Phenomenon: A Platform for Entrepreneurs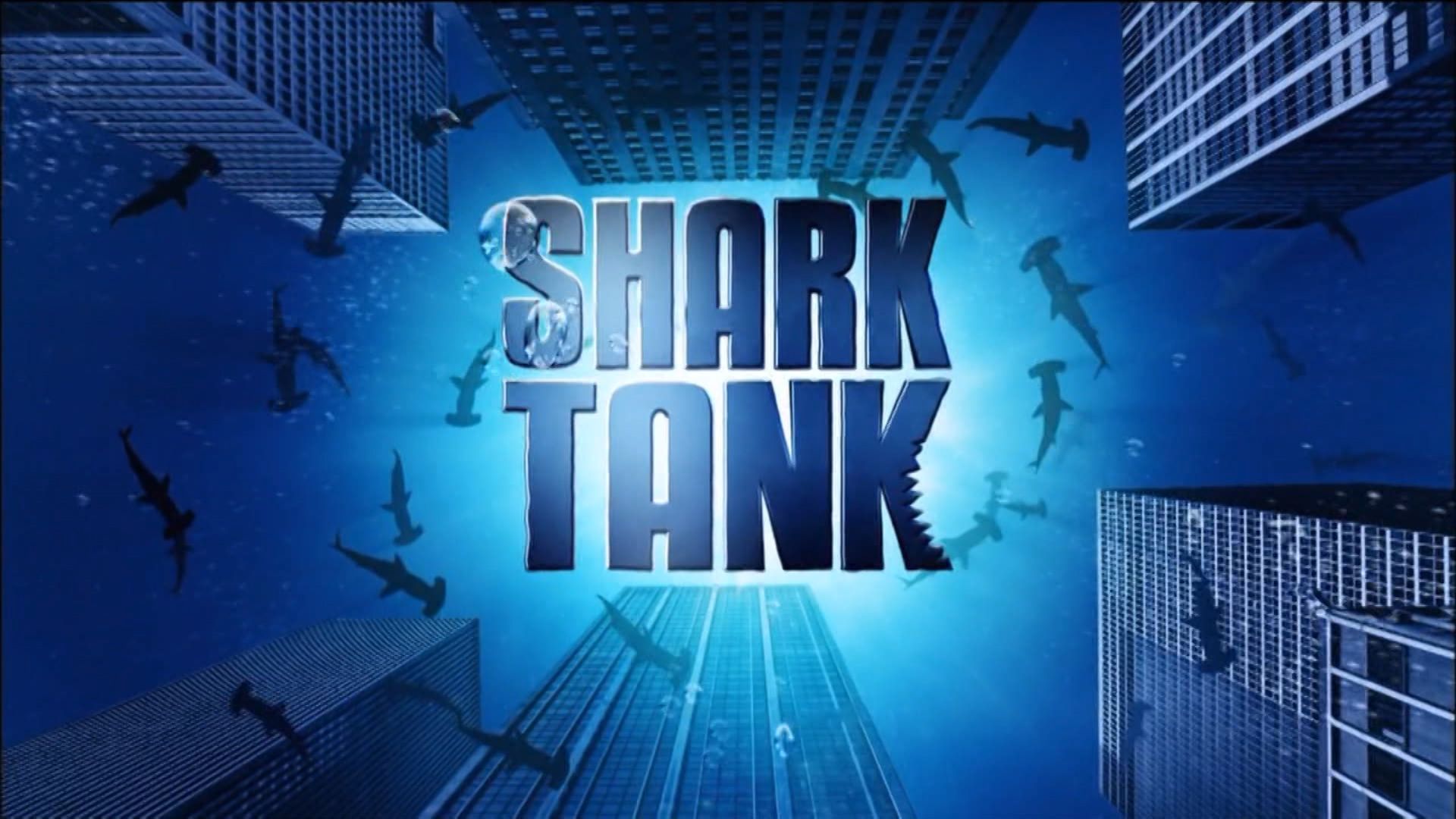 The Shark Tank phenomenon has revolutionized the entrepreneurial landscape, providing a powerful platform for ambitious innovators to showcase their ideas. Serving as a launchpad for dreams, Shark Tank has captivated audiences worldwide with its high-stakes pitches and compelling negotiations. This iconic TV show offers a unique opportunity for entrepreneurs to present their business concepts to some of the most successful business moguls in the world. The platform not only provides valuable exposure but also opens doors to potential partnerships, mentorship, and significant investment deals. Entrepreneurs who grace the Shark Tank stage are thrust into the spotlight, receiving invaluable feedback and guidance from industry titans. The Shark Tank phenomenon has not only become a source of inspiration and entertainment but also a catalyst for entrepreneurial success, propelling startups towards unprecedented growth and opportunities.
Overcoming Obstacles: The Road to Shark Tank
The path to success is rarely a smooth one. Obstacles are an inherent part of the journey to Shark Tank – a crucible where entrepreneurs face their fears and challenges head-on. From securing funding to fine-tuning business plans, the journey is filled with moments of doubt and resilience. With passion as their driving force, they fine-tune their pitches, seeking to impress "The Sharks". The process demands relentless preparation, unwavering belief in their products or services, and a deep understanding of their target audience. Despite the odds, those who conquer these obstacles may find themselves on the Shark Tank stage, where they have the opportunity to secure life-changing deals and propel their startups to new heights.
Crafting the Perfect Pitch: The Art of Wooing the Sharks
Crafting the perfect pitch is an art that can make or break an entrepreneur's chance to woo the Sharks on the iconic show Shark Tank. It is a make-or-break moment where every word, gesture, and slide matters. Entrepreneurs must distill their passion, vision, and business acumen into a compelling narrative that captures the Sharks' attention from the start. The art lies in striking a delicate balance between showcasing the uniqueness of their product or service and addressing the Sharks' business acumen. When the Sharks on the TV show "Shark Tank" consider investing in a company, they evaluate several key factors to assess the business's potential and determine whether it aligns with their investment criteria. Some of the primary factors they consider includes the uniqueness of the business idea, market potential, financial performance, past sales records, proposed valuation and equity offered.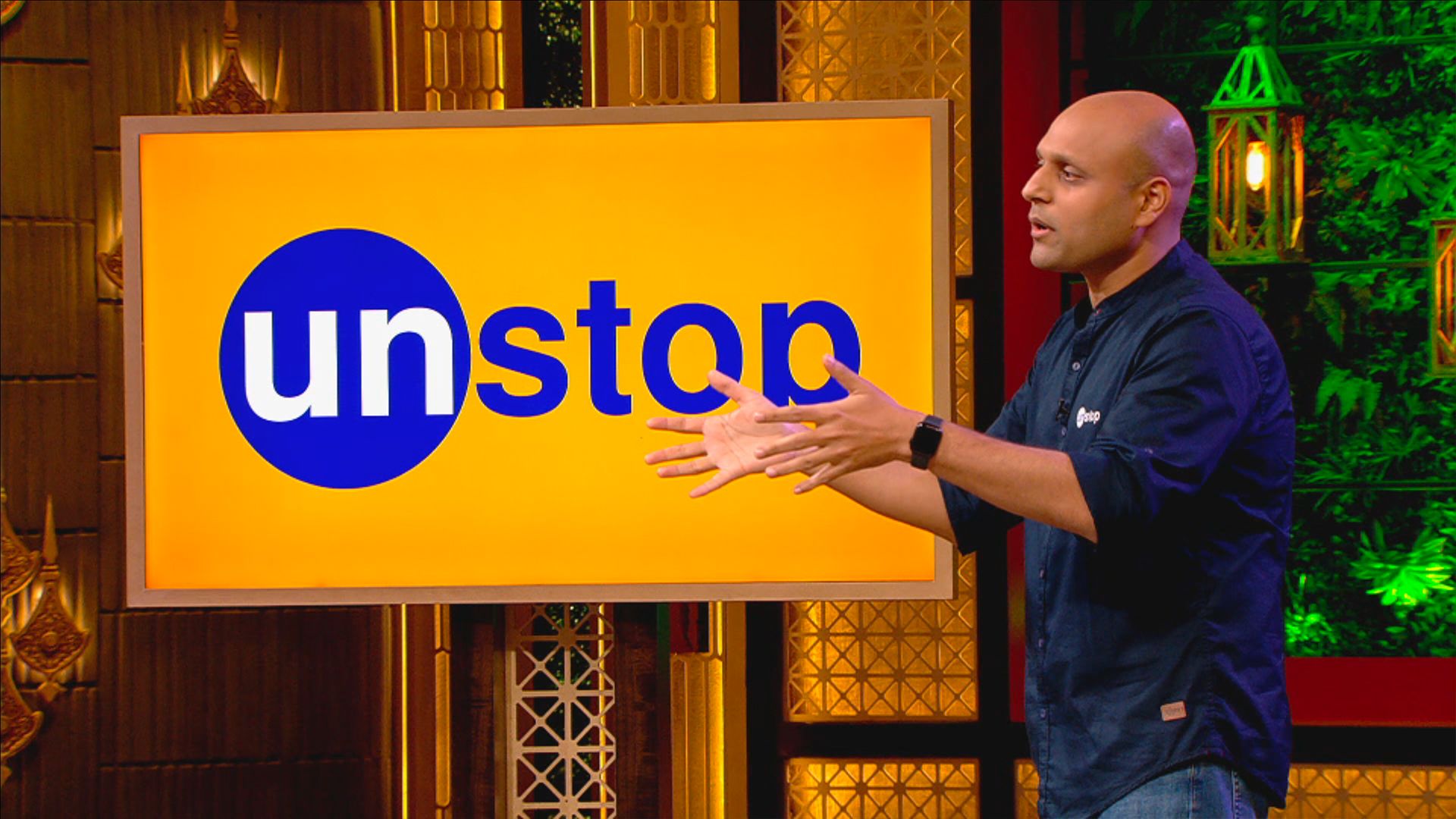 One of the many examples of having a unique business idea is Unstop, formerly known as Dare2Compete. Founded by Ankit Aggrawal, UnStop enables talented individuals from unserved regions to gain a place in the job market through early talent recruitment and hiring. Unstop connects individuals with appropriate employers, helping them develop the skills and experience required for success.
The Sharks were drawn to his pitch as soon as Ankit appeared on the stage. At a point, they had to jolt out of the trance and one of the Sharks said, "Please stop Unstop!"
Some say that the secret to win over Sharks is having strong numbers, communication skills, and charisma on point, and Ankit delivered on all three!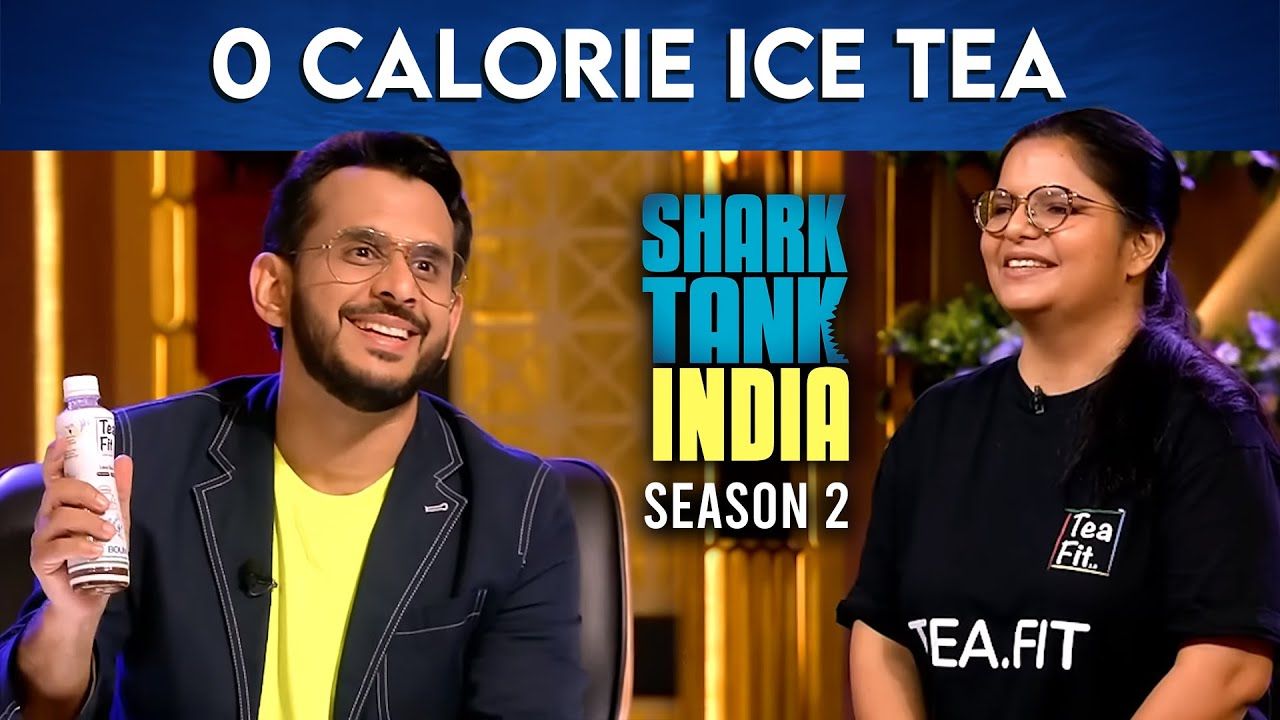 Another brand that captivated the Sharks was Teafit, a healthy drinks startup.
Founded by Jyoti Bharadwaj in 2021, it secured a deal on Shark Tank India. The brand produces zero-calorie healthy drinks made with natural herbs and ingredients, without sugar or any sweetener. Since its launch, TeaFit has sold ₹15 lakh worth of products to over 20,000 customers online and offline. It all depends on the entrepreneur's understanding of the financials and the ability to articulate the numbers effectively that can secure the ball in the court.
Jyoti impressed the judges with her sharp presentation, spouting off brief details of product pricing and packaging during a pitch on Shark Tank India. The judges have taken an interest in TeaFit's potential and made several investment offers. Sugar Cosmetics' co-founder Vineeta Singh and Shaadi.com's founder Anupam Mittal jointly offered ₹50 lakhs for 25% equity, which valued the company at two crores. Lenskart's co-founder Peyush Bansal followed with an offer of ₹50 lakh for 20% equity, which raised its value to ₹2.5 crores. However, it was boAt co-founder Aman Gupta's offer of ₹50 lakh for 10% equity that immediately doubled the valuation to five crores. Bansal, Singh, and Mittal instantly responded that they would match Gupta's offer.
The sharks expect a reasonable equity in the company and when it is too low, they hesitate to become a part of the company. There are multiple examples where a company failed to secure an investment owing to its unreasonable valuation proposed. The valuation proposed should be justified based on the business's performance and potential.
The Impact of Social Missions: Making a Difference on Shark Tank
Entrepreneurs who can showcase how their business creates a positive impact on society or the community have a distinct advantage. Whether it's addressing environmental issues, social challenges, or empowering underprivileged communities, a strong social mission can resonate with both the Sharks and the show's viewers.
A pitcher was given an open offer for the first time on Shark Tank India. Ajinkya Dhariya, who presented his brand PadCare, impressed sharks with his sanitary waste management product and his mission statement. The young engineer-turned-entrepreneur from a small town in Maharashtra founded the startup in 2018, which works around waste collection at source to ensure environment-friendly disposal. Ajinkya mentioned that he wants to make sanitation workers, who must use their hands to pick up sanitary products such as diapers, feel more dignified. After Peyush Bansal had offered to write her a blank cheque, Ajinkya finally acceded to the joint offer of 1 Cr for 4 % equity from Peyush, Namita Thapar, Vineeta Singh and Anupam Mittal. The impact of social missions goes beyond securing investments, as it connects with the values and aspirations of the Sharks and the show's audience.
Conclusion
The journey from startup dreams to Shark Tank success is a thrilling and transformative experience. It starts with a spark of inspiration that fuels passion and innovation, leading entrepreneurs to identify unique solutions that can revolutionize industries and change lives. Crafting the perfect pitch is an art that captivates the Sharks, and examples like Unstop, TeaFit, and PadCare demonstrate the power of strong numbers and charisma in securing life-changing deals. To all aspiring entrepreneurs, embrace the adventure ahead, believe in your vision, and let the entrepreneurial fire within you ignite the world. Your journey is a victory in itself, filled with endless possibilities and boundless potential. Here's to the dreamers, the doers, and the game-changers – may your entrepreneurial journey be marked by resounding success, one pitch at a time.