Trade and business prevailed in India even in ancient times. Some Indian historians believe that the Barter system appeared in India as early as the Vedic era. Toys, pots, utensils, and corps were found in various archaeological excavations which served as evidence for the trade of handicrafts between Harrapan civilization and the Mesopotamia society (3200-2600 BCE).
In the pre-colonial era, entrepreneurship was limited to trade and money lending. After the establishment of the East India Company in 1673, industrialization found its place in India. It was the catalyst in the improvement of the quality of trade export and import. Unfortunately, there wasn't much further growth for the purely Indian establishments. Here is why:
Unfavorable laws
Lack of political unity and stability
Absence of an effective communication system
Oppressive tax policies
Custom barriers
Education system worked to produce lower-ranked clerks and nothing more
But we faced the odds and slowly started to level up. To start with, we had the Swadeshi campaign which urged locals to use indigenous products which promoted Indian entrepreneurs. A major growth was spotted between the two World Wars. What changed in this time frame?
Establishment of Managing Agency System
Encouragement of joint-stock companies
Society's attitude broadened
Even amongst these unpredictable situations, we can proudly claim to have some stunning pre-Independence companies.
GODREJ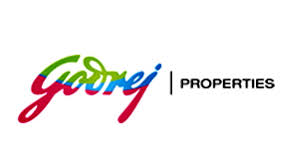 This was the central piece of the Swadeshi movement. It was founded by Ardeshir Godrej in 1897. The company produced a variety of stuff even at that time. To name a few, they had locks with lever technology and vegetable oil soap. After Independence, they played a vital role in the first democratic moments of the country (by making 1.7 million ballot boxes).
BRITANNIA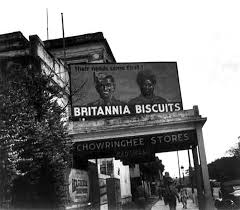 Britannia (then under the name VK Enterprise) was a small biscuit manufacturing company established in 1892, in Kolkata. Their journey started with the investment of Rs. 265 by a group of Britishers.
HALDIRAM's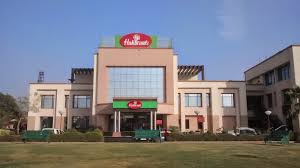 Haldiram was first a sweet and snacks shop in Bikaner. It was founded by Shri Ganga Bhisen Agarwal in 1937.
Coming to the present day, India has become a hotspot for startups. It has the world's third largest startup ecosystem. Having such growth in 75 years is miraculous! Independence clearly unlocked the true potential of India. The freedom fighters in the past had struggled to give us this free India. Let us do right by them, and take India to an unreachable place. Jai Hind!