Based on statistics, 90% of the new startups fail!
21.5% of startups fail in the first year
30% fail in the second year
50% fail in the fifth year
70% fail in the tenth year
So many aspire to establish their own startup, but this data is not giving any sort of comfort. Fear not! This blog will give you a foresight on the possible scenarios in which a startup falls.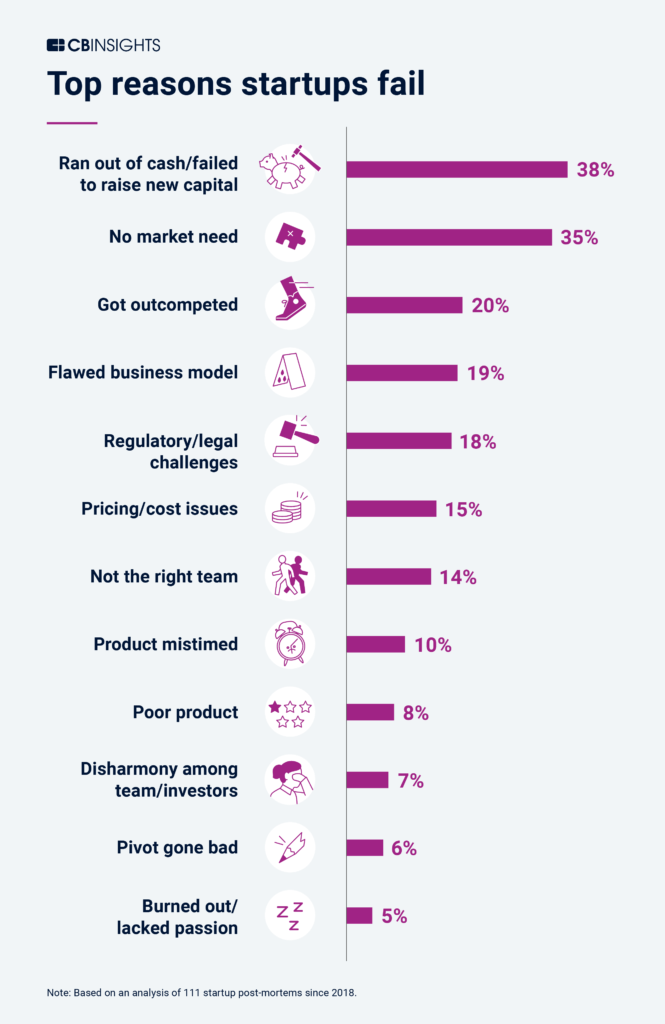 Unfit Market:
There are three possible scenarios
Customers have no reason to buy the product.
The product may be ahead of its time.
The number of people requiring the product (and having necessary funds) might not be sufficient to gain a profit.
CardBack:

This startup gave recommendations to multiple cardholders about which credit card, debit card or wallet service to opt for based on the rewards and points it provided. But, they had to shut down its operations after 5 years of working. Its last funding round was in 2014. The thing is, at that time the number of people with multiple cards in India were less than what the fintech startup had expected (over-expectation on market growth). They even tried shifting to Singapore where a multiple credit card culture was prevalent. But they lacked the funds.
The key takeaway is that, before making the product, understand the number of users you will be serving and whether this number tends to increase with time.
Lack of Profitable Growth Model:
Some startups get really enthusiastic about their idea. But sometimes, they fail to realize that the money they put in to get one customer (customer acquisition cost-CAC) is way larger than the customer's lifetime value (LTV). This clearly results in tremendous losses.
PepperTap: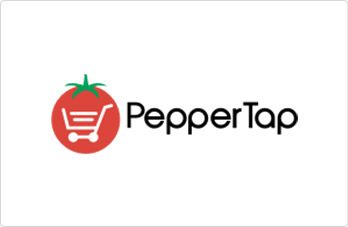 PepperTap was a marketplace to get groceries at a cheaper price. It was started in 2014 and forced to shut down after 2 years. The reason behind this was that a huge amount of money was dumped into marketing to acquire customers. It provided heavy discounts which gave no profit in return. The costs they had to bear were much larger than the profits they made.
One other reason behind why they lost customers was that they had several technical glitches. They failed to weigh their scalability before going for a full-scale expansion. Hence, the startup could not retain its customer and had no profit.
High Cash Burn Rate:
Funding is a vital part of a startup. It is important to secure money and at the same time know how to spend it optimally. What goes wrong is that the management team fails to reach the next milestone before they are drained of cash. Raising cash is an option, but the valuation will be much lower.
Grocshop: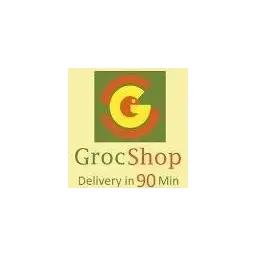 Grocshop, founded in 2014, was an online retail platform for essentials and various grocery brands. It was even selected for Microsoft's program, Bizspark, which provides free software, support and visibility to the startup for 3 years. Moreover, in 2015 it was amongst the 16 startups to get selected for Google Launchpad. Although they had the support, it crashed in 2016. It couldn't tackle the high costs of customer acquisition and outsourcing services. Therefore, with the lack of fresh funding, it had to close down.
Poor Management Team:
A strong management team would have avoided the above failure points! A poor team might make mistakes in the following areas:
A weak strategy would be deployed and the ideas wouldn't have been validated. It might result in building a product that no one wants.
Poor execution resulting in an incorrect product or a delayed one.
Unbearable Competition:
Startups are often kicked out of the race because of the presence of a more efficient, well-funded and promising alternative startups. The lack of major differentiating factors from the others is one major cause for having a disadvantage in the race.
AUTOnCAB: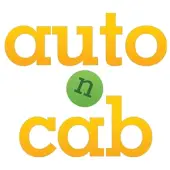 This startup allowed customers to avail rickshaws from their doorstep and was founded in 2014. It faced heavy competition from Uber, Ola and Jugnoo which had a similar model. Ola and Uber are well-funded and hence to retain its place in the market, it gave many discounts, incentives and deals. Whereas AUTOnCAB did not have the liberty to burn cash unnecessarily and hence fell out of the market.
Legal Issues:
This may arise due to a variety of reasons:
Choosing a name that has trademark issues and domain name problems.
Not taking into account tax considerations.
Hiring inexperienced legal counsel in the effort of lowering costs.
Improper Documentation.
Lack of a good "Terms of Use" Agreement and "Privacy Policy" for the website.
Unclear Employment agreements
Koinex: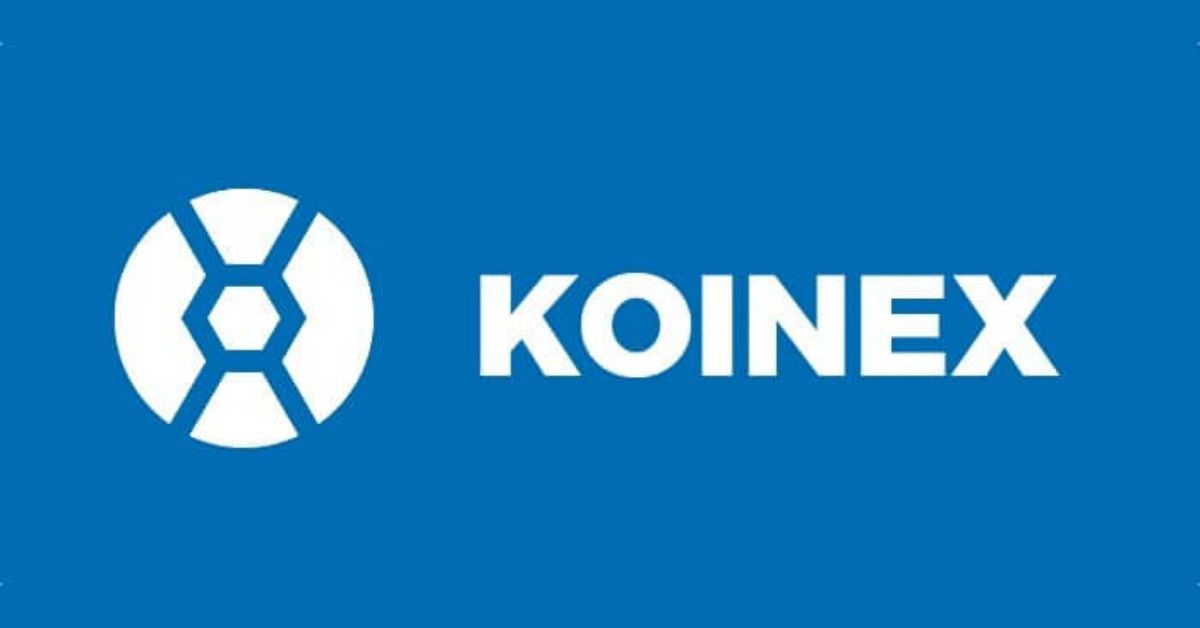 This is a real-time trading platform for multiple cryptocurrencies in one place. It started in 2017 and all was going well till the Reserve Bank of India issued a statement which brought the end to all. The statement declared that all government-regulated exchange platforms had to stop trading with and exit relationships with any individual or organization that dealt with cryptocurrency transactions and block such transactions from taking place. Koinex took it to the court, but the progress was very slow and therefore Koinex made it to the list of failed Indian startups.
All this may sound demotivating.
But remember it's not about winning or losing, rather it's about how you played the game. The learning you get from the journey is immense. Know your opponents, measure your obstacles and have a mighty strategy!
A wise man once said…"What's the worst possibility? I'll probably fail but that's it! Won't regret not trying"