Tired of the heavy traffic and clogged roads? Soon, you could book a flying taxi at the price of a road taxi. We are diving deep into the world of technology and automation, powered by electric vehicles.
The transportation sector is driven by the vision and passion for flying cars. The EPlane company, an IIT Madras incubated startup, aims to make this goal come true by 2024. Ideated and started in 2017, the EPlane company is the magnum opus of Prof. Satya Chakravarthy and his student, Mr Pranjal Mehta. It was a significant attraction at India's drone festival in May 2022. As of January this year, the company has raised $5 million in its Pre-Series A funding.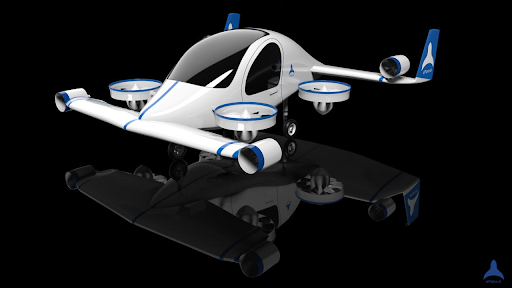 Their vision is to cater to the customers' door-to-door, on-demand travel needs and significantly reduce travel time. The Eplane company aims to achieve this with the e200, a fully electric, affordable aircraft which is not much bigger than a Sedan. It has a maximum payload of 200kg and a range of 200km. The cherry on top is that the e200 is capable of vertical take-off and does not need a helipad or runway for its operations. It is a 2-seater plane that accommodates a pilot and a passenger and has a wing span of 5m.
The company plans to have the flying prototype ready by September 2022 and to get the first passenger e-plane airborne by the end of 2024. The company is also planning to carry cargo without settling with passenger travel. The first cargo carrier is expected to be rolled out by February 2023.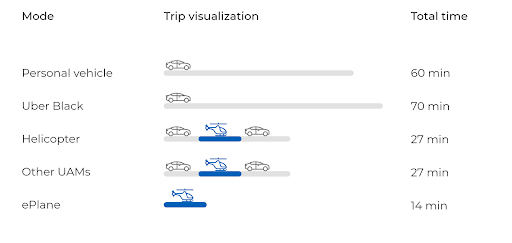 Providing hassle-free travel to the passengers and less traffic for the city, the flying cars also cater to the environmental needs by pollution free transport. In future, we fly!